Afrikaldia - BASQUE FESTIVAL OF AFRICAN CINEMA
WHO WE ARE

The African Film Festival of Vitoria – Gasteiz and claims to become a referent in terms of African cinemas in the Basque Country.
AFRIKALDIA highlights African cinemas, in the plural, because this continent produces a wide variety of very diverse cinema, a reflection in turn of the equally varied and diverse cultural, linguistic, musical, etc. emanating from the continent and its diaspora all over the world.
For AFRIKALDIA, the seventh art is a tool for the transformation of society.  This is why, through the dissemination and enhancement of critical and quality cinema anchored in this continent, aims to offer new perspectives on Africa and contribute to awareness and awareness of its distinct realities, sometimes overlooked.  Therefore, in addition to being a cultural event in full swing, has an important social and educational component, not only through cinema but also through complementary activities aimed at citizens. 
3 objectives of
Afrikaldia
1
Build bridges between societies and people: Afrikaldia shows the diversity and richness of African cultures and promotes their knowledge to break down prejudices and stereotypes that can hinder coexistence and mutual recognition.
2
Expanding horizons on Africa: Afrikaldia pro critical and quality cinema to promote awareness and reflection on Africa, and offer other points of view and unknown realities of the continent and its diaspora.
3
Promote African film production: Afrikaldia highlights the contribution of African men and women to the film production chain and their recognized professional talent.
Afrikaldia as a network of exchange and dialogue for the social fabric of Vitoria – Gasteiz, Araba and Euskadi: various African associations in the city, collectives, educational agents and professional, cultural, artistic associations, etc.
Afrikaldia as a meeting point for African directors who visit Vitoria-Gasteiz to make their work known to society and to dialogue with it.
Afrikaldia as an economic engine for the territories because it is committed to investing in professional resources and local services.
Afrikaldia as a competition for the projection of audiovisual works in the original version, subtitled in Spanish and Basque, to enrich the cultural agenda of the territory.
Afrikaldia as an event that, starting from the seventh African art and its diversity, brings value to the identity of Vitoria-Gasteiz, Araba and Euskadi and to the image they project outside.
AFRIKALDIA
QUIÉN PROMUEVE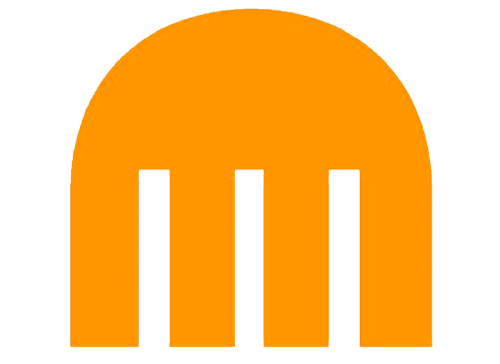 Asociación Africanista Manuel Iradier
Es una ONG de desarrollo con gran arraigo y trayectoria de trabajo en Araba que promueve un desarrollo humano integral, en lo social, médico-sanitario, organizativo, y medioambiental con los pueblos africanos.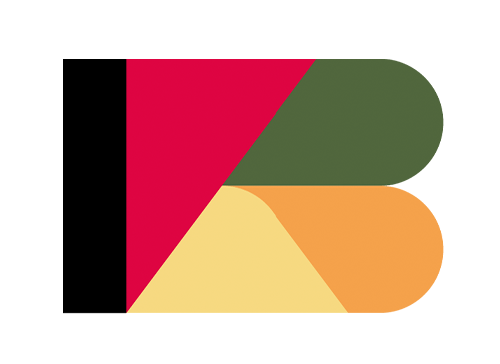 Asociación Kultura Bendera Elkartea
Es una asociación que trabaja para visibilizar y dar a conocer la diversidad y la riqueza de las culturas africanas. Para ello, promueve espacios de encuentro que integran la cultura vasca y las africanas para aportar en la cohesión social.
Comunidad Africana residente
en Vitoria-Gasteiz
Desde la primera edición la colaboración de la diáspora africana se consolida, tanto en el diseño como en la realización del Afrikaldia, a través de espacios de trabajo y coordinación.
Entre ellas: Afroamericana, As. Djekafo mujeres/Malí, As. Cultural Yoruba/Nigeria, As. Unión y Apoyo del hablante Pular-Haaly Pular, As. Mauritania-Euskadi, As. Ahaneze Ndi Igbo-Vitoria, As. Sahara-Gasteiz, As. Afrika miniaturan/Camerún, As. Mboolo Elkar, As. Ghana Unión, As. Telimele-Euskadi, Kawral Fulbe Afrik Elkartea.
Esta Comunidad puede ampliarse en próximas ediciones.