Shimoni (The Pit)
06.10 – 19:30 (Basque)
06.10 – 20:00
PREMIERE IN THE BASQUE COUNTRY
WITH DIRECTOR ANGELA WANJIKU WAMAI
Kenya, 2022
Fiction, 97'
Kikuyu, English, Swahili, VOSE and VOSEU
Director: Angela Wanjiku Wamai  
Screenplay: Angela Wanjiku Wamai  
Cinematography: Andrew Mungai (C) 
Sound: Kamicha Kamau 
Editing: Angela Wanjiku Wamai 
Music: Kato Change 
Cast: Justin Mirichii, Muthoni Gathecha, Sam Psenjen, Vivian 
Producers: Monssons Creative Studio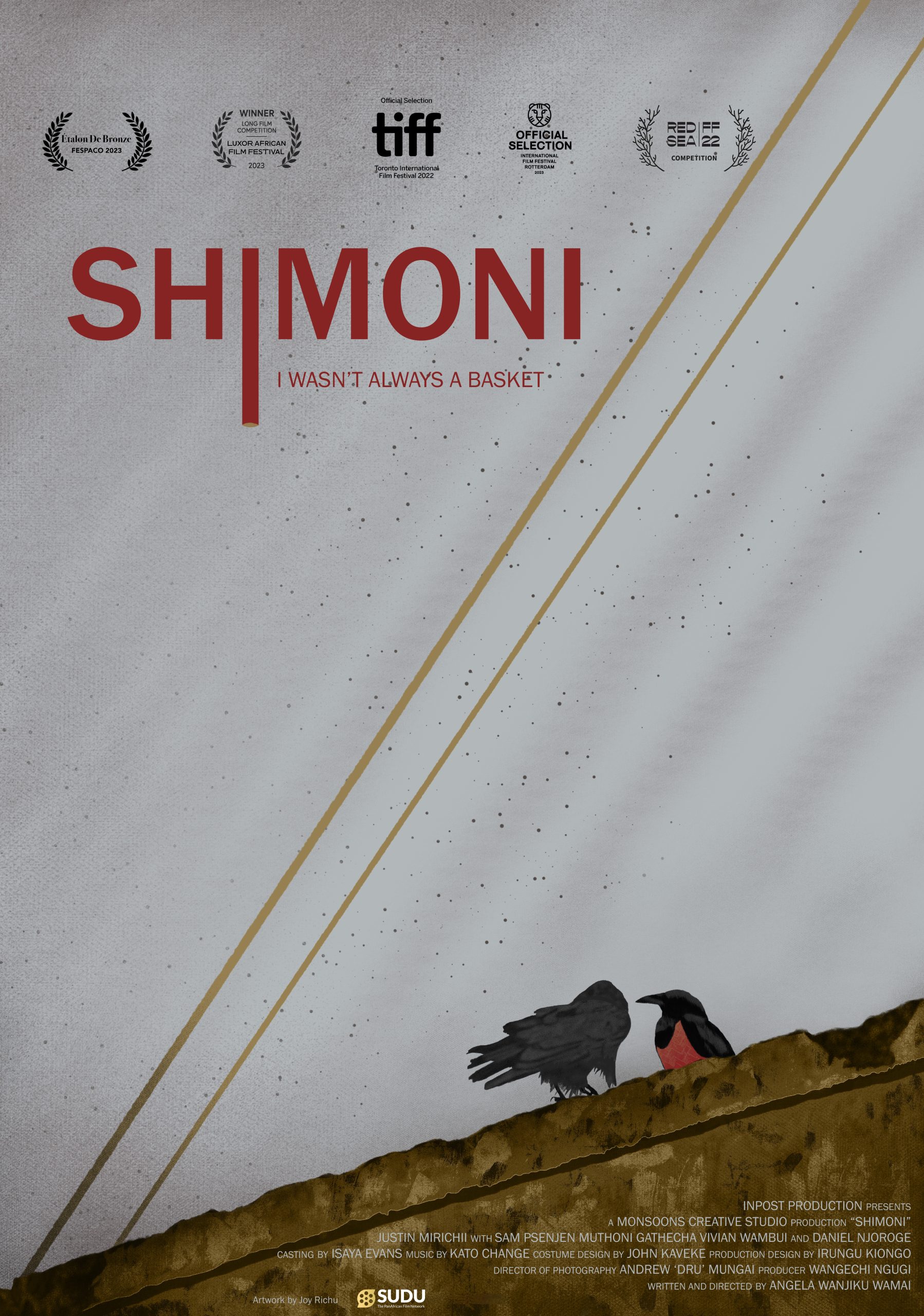 Synopsis  
After 7 years in prison, Geoffrey, 35, has to restart his life in Shimoni.
He hides out in the local Catholic Church.
One Sunday after Mass, Geoffrey sees a man with a white tuft of hair and, petrified, he pees his pants.
Seized with rage, kills a calf.
The monster has found him.