Our Father, the Devil (Mon Père, le Diable)
04.10 – 19:30 (Basque)
05.10 – 20:00
PREMIERE IN THE BASQUE COUNTRY
WITH DIRECTOR ELLIE FOUMBI
USA, 2021
Fiction, 108'
French, VOSE and VOSEU. 
Director: Ellie Foumbi  
Screenplay: Ellie Foumbi 
Cinematography: Tinx Chan (C) 
Sound: Agnes Mathon 
Editing: Roy Clovis 
Music: Gavin Brivik 
Cast: Babetida Sadjo, Souleymane Sy Savané, Jennifer Tchiakpe, Franck Saurel, Martine Amisse 
Producers: Solid Stripe Films – Ellie Foumbi, Joseph Mastantuono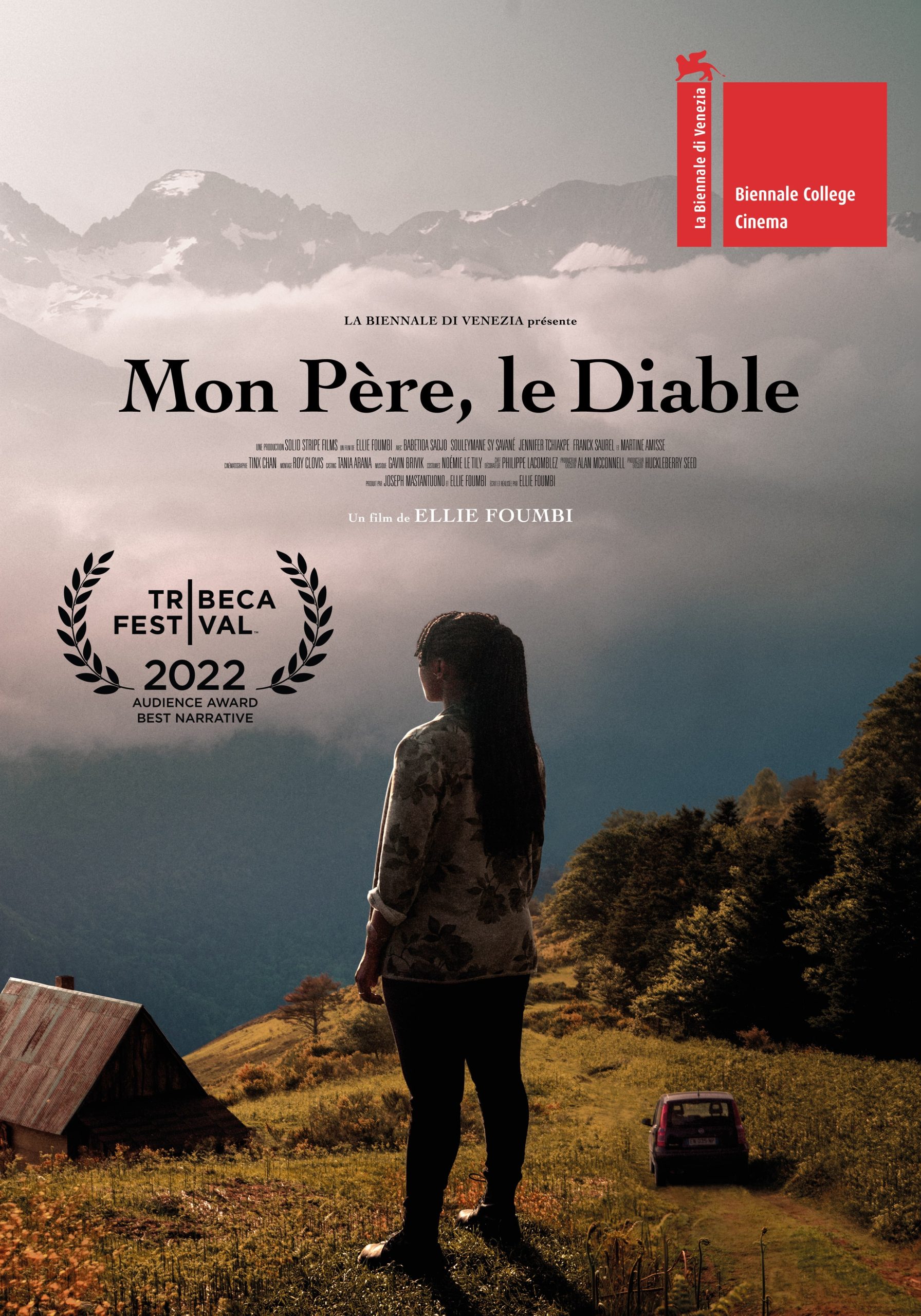 Synopsis  
Marie Cissé (Babetida Sadjo) works as the head chef at a retirement home in small-town France.
Though she seems relatively well adjusted; Marie harbors a shameful secret—she's a former child soldier.
Her easy day-to-day life spent caring for residents, hanging out with her co-worker and best friend Nadia (Jennifer Tchiakpe), and teasing a potential new romance is disrupted by the arrival of Father Patrick (Souleymane Sy Savané), a priest whom she recognizes from a terrifying episode in her homeland.
As he further endears himself to the residents and staff, Marie is forced to decide how best to deal with this reminder of her troubled past.