Colette and Justin
06.10 – 17:00
NATIONAL PREMIERE
France/Belgium , 2022
Documentary, 89'
French, Lingala and Tshiluba, VOSE.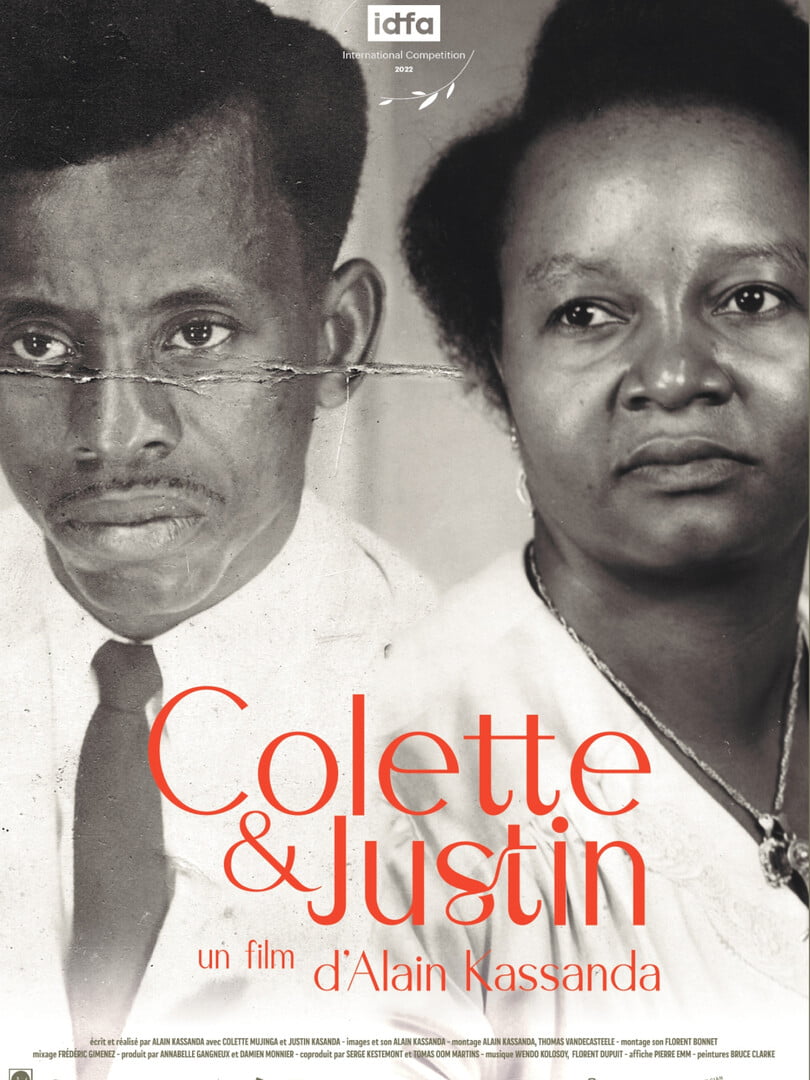 Director: Alain Kassanda  
Screenplay: Alain Kassanda  
Cinematography: Alain Kassanda (C) 
Sound: Alain Kassanda 
Editing: Alain Kassanda, Thomas Vandecasteele  
Music: Florent Dupuit 
Producers: Ajimati Films 
Synopsis  
This debut film by Alain Kassanda starts off as a process of self-examination: How well does he really know his grandparents? How true are his ideas about his birth country DR Congo, whose national identity was partly molded by the Belgian colonizers? In Colette and Justin, Kassanda travels through time and his own past, in the process bringing postcolonial Congo to evocative life. Kassana successfully re-casts major political developments in the context of an intimate family film, with lively archive footage, the director's own enriching memories and curiosity, as well as a poetic voice-over.